Coupa's leading Business Spend Management (BSM) platform empowers organisations around the world to gain the visibility and control they need to make smarter spending decisions. The comprehensive cloud-based platform leverages collective community intelligence gathered from Coupa's global network of customers, partners & suppliers and is powered by $1.7 Trillion of business spend.

GEP helps global enterprises operate more efficiently and effectively, gain competitive advantage, boost profitability, and maximize business and shareholder value.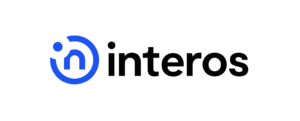 Interos protects the world's largest enterprises, their reputation, and operations from supply chain attacks by nation states and criminal organizations; disruption from pandemics, tech, and trade wars; and compromise from unethical labor, financial distress, and sustainability challenges.