Global community-intelligence network for CSOs and ESG executives designed to accelerate sustainability initiatives
We believe that improving environmental and social sustainability cannot be isolated to one part of a business. To make progress, it must be embedded across the entire organisation.
Our platform is formed on three foundations to support member companies in achieving this change:
Collaborative learning between a cross-functional group of sustainability experts;
In-depth research to inform strategy development, governance, and metrics; and,
Practical case studies and benchmarking information to compare best practices.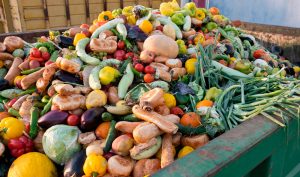 The digital platform enables organisations that reduce food waste to fund their work through the sale of carbon credits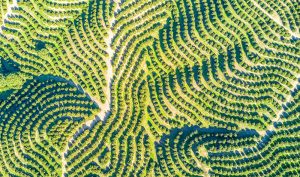 With insights from 80+ CSOs and senior decision makers, the Sustainability Planning Primer 2023 examines trends in how businesses are investing into sustainability and reflects how sustainability chiefs are planning for the year ahead.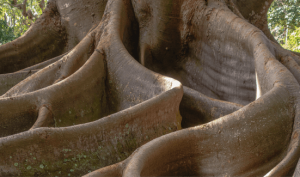 While a rising number of organisations are appointing CSOs, to achieve corporate ESG targets sustainability must be built into every part of the business. Through community research and in-depth interviews, this report highlights the three ways to start embedding sustainability throughout your organisation.
Sustainability Leaders Approach
Understand your sustainability maturity and benchmark against your peers
Identify the right priorities to accelerate change
Develop a tailored roadmap to achieve your cross-functional sustainability goals
Adopt new practices through strategy insights, applications and connections
Track improvements made to cross-functional alignment and performance
World Sustainability Awards 2022: Elevating global sustainability
Subscribe to Innovation Watch