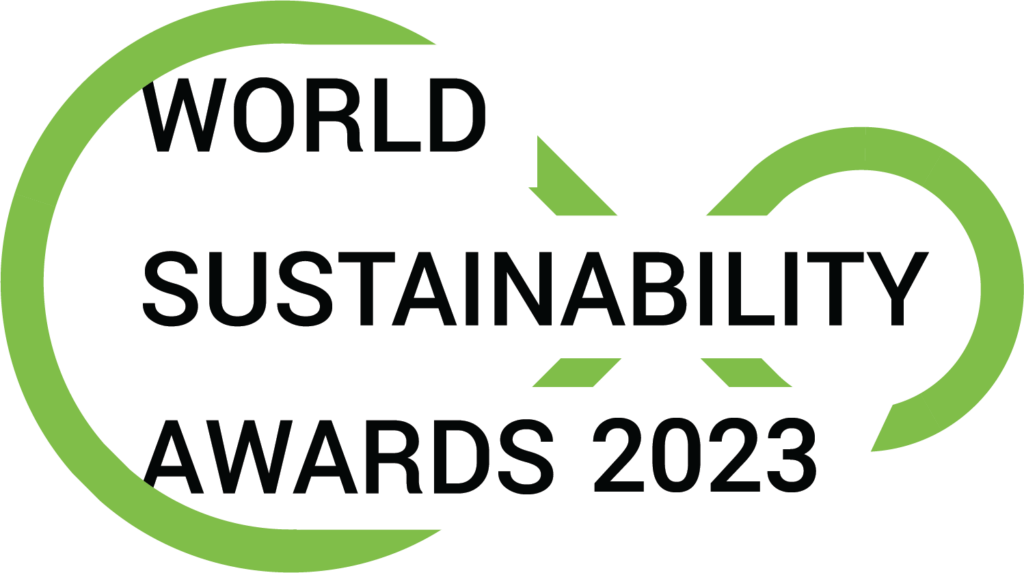 The benchmark for sustainable impact
Shortlist announced
30 June 2023
Celebration Date
19 October 2023
Location
The Garden of Amsterdam
Recognising the disruptors and change makers
Entrepreneurial spirit. Innovative mindset. A passion for change. Committing to progress in corporate sustainability requires vision and resilience to succeed.
From reducing scope 3 emissions to collaborating for the greater good, leaders around the world are making huge strides to put ESG at the forefront of their businesses.
Now it's time to have your hard work recognised. Join the sustainability community in Amsterdam on 19 October to celebrate the finalists and hear the grand reveal of the World Sustainability Awards 2023 winners.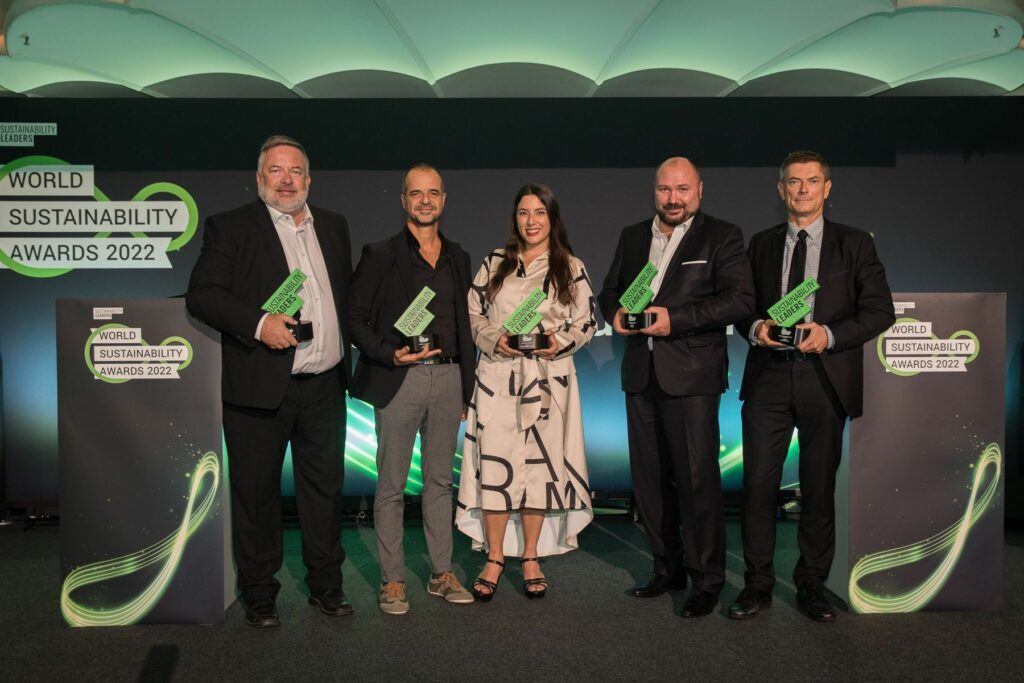 Click on the category to reveal the finalists who will be celebrated live on 19 October at the Garden of Amsterdam.
Carbon Reduction Award
Partnered by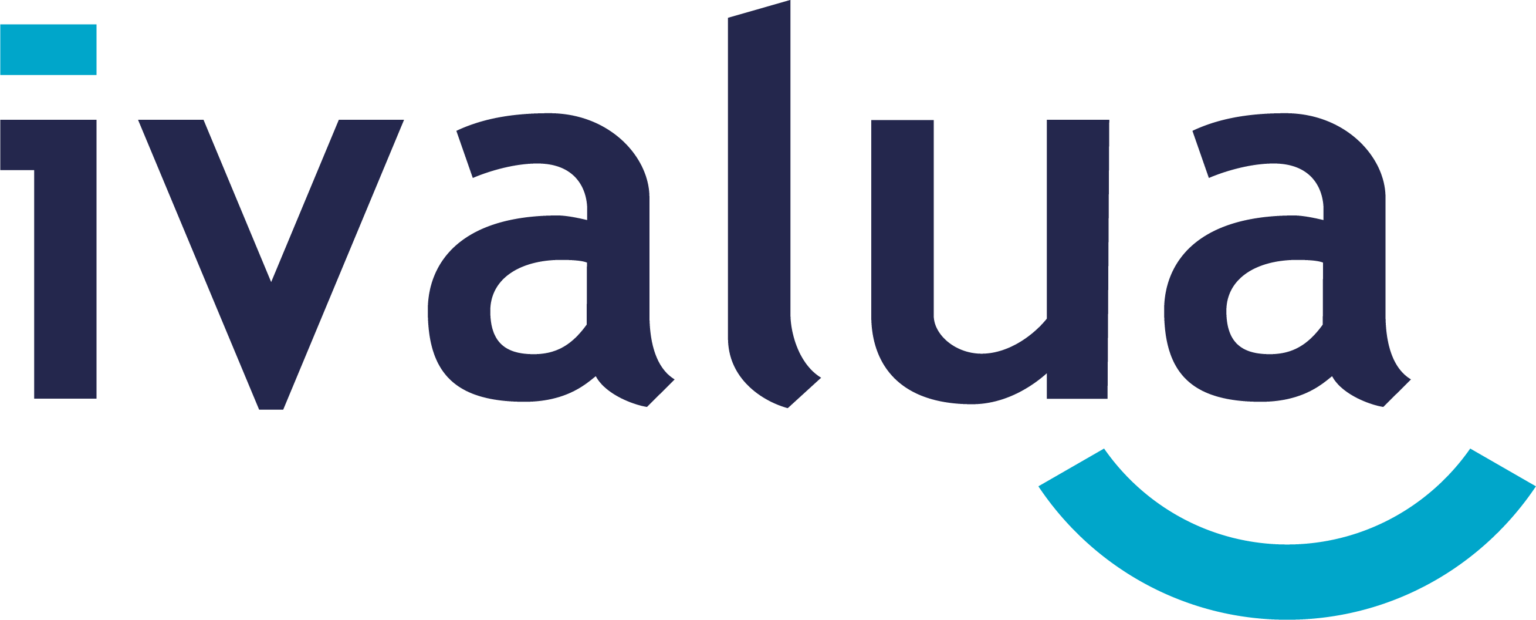 Recognising an organisation that is significantly reducing greenhouses gas emissions across its value chain Companies across the world are committing to reduce their greenhouse gas (GHG) emissions and ensure global warming is kept to below 1.5°C. Leaders in this space are translating this intent into action, making fast progress to reduce their CO2 footprint in both their direct operations and wider value chain.
Bayer
Global Fashion Group
Graham Packaging Company
HEINEKEN
Philip Morris International
Signify
Trane Technologies
Sustainable Supply Chain Award
Showcasing a company that demonstrates collaboration and innovation in addressing ESG issues in the supply chain For many organisations, the supply chain is responsible for most of their environmental and social footprint. This category recognises teams that are adopting innovative methods to identify ESG issues in their supply chain and are working collaboratively with suppliers to effect change.
Barilla Group
CBRE
Grundfos
GSK
INNIO Group
Kontoor Brands
LLoyds Banking Group
OMV
Schneider Electric
Suzano
TELUS
Circular Economy Award
Recognising an organisation that is leading the way towards a more circular model of business The circular economy challenges businesses to rethink their operations and value chains. To bring about a more sustainable future, it demands the creation of 'loops' in which materials and products are continuously reused, recycled and retained. This category recognises an organisation that has gone above and beyond to help create this economy, making significant changes to how they run their business to do so.
Bleckmann
Clarios
Eastman
Graham Packaging Company
Lexmark
Maire
Paris
PermaFungi
Polycarbin
Recykal
ResourceCo
Signify
Sustainsect
Mi Terro
The Iksha Foundation
Diversity & Inclusion Award
Recognising organisations that have embedded diversity and inclusion into how they run their business Today, many organisations are doubling down on diversity & inclusion, with many publicly committing to making inclusive growth a priority. Leaders in this space are going beyond making pledges for better D&I, with tangible changes made to their hiring practices and both company-wide and senior-level representation.
Bruce Power
Equatorial Coca-Cola Bottling Company
Exxaro Resources
Ferring Pharmaceuticals
HP
Resolute Forest Products
Walgreens Boots Alliance
Profit with Purpose Award
Recognising companies that have put sustainable growth at the heart of how they do business There is often a perception in business that profit and sustainability are at odds with one another. Leaders can demonstrate that this view is incorrect and that, far from being an inhibitor of profitability, sustainability can be an enabler of it.
Diversey
ecording
Equatorial Coca-Cola Bottling Company
Fortive
Greenvolt
TELUS
External Partnership Award
Showcasing a collaboration between two organisations that is having a positive and lasting impact on ESG conditions Organisations cannot address sustainability conditions across their value chains alone. To make progress, businesses must partner with a range of different external stakeholders, from consumers to suppliers, to local governments and NGOs. This award recognises one such collaboration and the positive impact it is having on sustainability.
AT&T
Bayer – Better Life Farming
Bayer – German Red Cross Collaboration
Bruce Power
CGI
Diageo
EMR
Ferring Pharmaceuticals
Hayleys Fabric
HEINEKEN
IHS Towers
The Mills Fabrica
University of Sheffield
New Launch Award
Celebrating a newly launched product or service that is having an immediate impact on sustainability As more businesses embrace ESG, new and exciting products are being launched into market with sustainability at their heart. This award recognises one such product or service launched over the past 12 months and its positive impact on people and planet.
CoreZero
EMR
Firstplanit
Fresh Del Monte
Kontoor Brands – Guilt Free Denim
Kontoor Brands – Low Carbon & Water Shirts
Schneider Electric
The Boeing Company
Sustainability Excellence Award
Recognising the organisation that is leading the way in environmental and social sustainability From an organisation's environmental footprint to how they address social conditions and racial and gender equality, how "sustainable" a business is can be determined by multiple indicators. Leading companies are making progress across the spectrum, systematically changing the way they operate to reduce their impact on the planet, foster better inclusion and diversity, and improve the livelihoods of those affected by their business.
AB InBev
Asahi Europe and International
Brandix Apparel
Britannia Industries
Hayleys Fabric
Kelani Valley Plantations
Merck KGaA
Talawakelle Tea Estates
TELUS
The University of Faisalabad
Sustainability Team Award
Showcasing a sustainability team that shares a clear purpose, drives progress, and effects change The sustainability function is critical in modern business. To achieve their ESG targets and grow sustainably, businesses now look to their sustainability teams to lead the way. This category recognises the team that works collaboratively towards a shared sustainability purpose. This team will demonstrate initiative, creativity, and resilience to effect change in their organisation and improve ESG conditions.
Atlassian
Autostrade per l'Italia
British Standards Institution
Croda International
Dentsu
GSK
Paramount
Posti Group
Société Générale
Stryker
TELUS
Thermo Fisher Scientific
Ultra Music Festival
Sustainability Leader of the year Award
Celebrating the senior-most sustainability leader who empowers their team, inspires progress, and is focused on delivering sustainable growth Sustainability leaders are changing how modern businesses operate. By implementing new ways of working, building teams, and inspiring those around them, they are leading the way to a more sustainable future. The Sustainability Leader of the Year award is open to Chief Sustainability Officers or the senior-most ESG executive within the business.
Alex Schuman, Schrödinger
Anna Lungley, Dentsu
Carlotta Ventura, A2A
Ezgi Barcenas, AB InBev
Geoffrey Pegg, TELUS
Ghinwa Chammas, British Standards Institution
Julie Tucker, BE Offices
Karl Pettersen, Société Générale
Mary Jane Melendez, General Mills
Maurice Loosschilder, Signify
Michael Boyle, Ethos Engineering
Michael Train, Emerson
Stefan Phang, Diversey
Tracee Auld, Graham Packaging Company
Future Leader
Highlighting an individual to watch for the future – a high performer passionate about environment and social justice who is set to have a lasting impact on sustainability Recognising and developing future leaders is crucial to ensure a more sustainable way of conducting business. These are the individuals who will transform the way in which companies approach environmental and social issues, paving the way towards a more sustainable future.
Alyssa Caddle, Thermo Fisher Scientific
Marcos Jimenez, Ethos Engineering
Richa Desai, Graham Packaging Company
Shane Faulkner, KPMG
Thomas Newbigging, GSK
Sustainable Technology Award
Recognising a technology that is having a transformative impact on environment and society Technology plays a crucial role in sustainability. Whether reducing CO2 levels in the manufacturing process or developing sustainable design methods, businesses cannot progress the ESG agenda without innovation. This category recognises technologies that improve environmental performance (such as in the use of energy, materials, and waste) or social conditions (such as labour rights, health and safety, and working conditions).
Applied Materials
Colgate-Palmolive
Honeywell 
TE Connectivity
Vigilent
watttron
100+ Startup of the Year Award
Partnered by

Celebrating a start-up that is disrupting markets with its innovative approach to sustainability In tandem with the rising importance of corporate sustainability, the number of start-ups with sustainability at the core of their business model is increasing every year. This category celebrates one such start-up that is making a transformative impact on the ESG space.
Atlas AI
CellForm
DRESSX
Evolectric
Firstplanit
Green Joy
Kran
Neoplants
Nyun AI
Build credibility as a sustainability-first brand
Use the public endorsement and respected accolade to promote your company's action on ESG commitments
Gain meaningful exposure for you and your team
Showcase the projects you're most proud of in front of the world's most esteemed CSOs and sustainability leaders
Develop a world class team
Retain top class sustainability talent and attract new candidates in a competitive market
Boost team morale and motivation
Get together with your team to celebrate in style at the carbon-neutral awards ceremony alongside high profile attendees from the sustainability community
Celebrate your achievements
Enjoy recognition within and outside your organisation
Select the categories you would like to enter
Populate each required section using your submission checklist. Tip: No need to complete all at once; you can save and come back to your entry at any time.
Check back through relevant category criteria--have you covered all the points?
Submit your entry by 21 April 2023