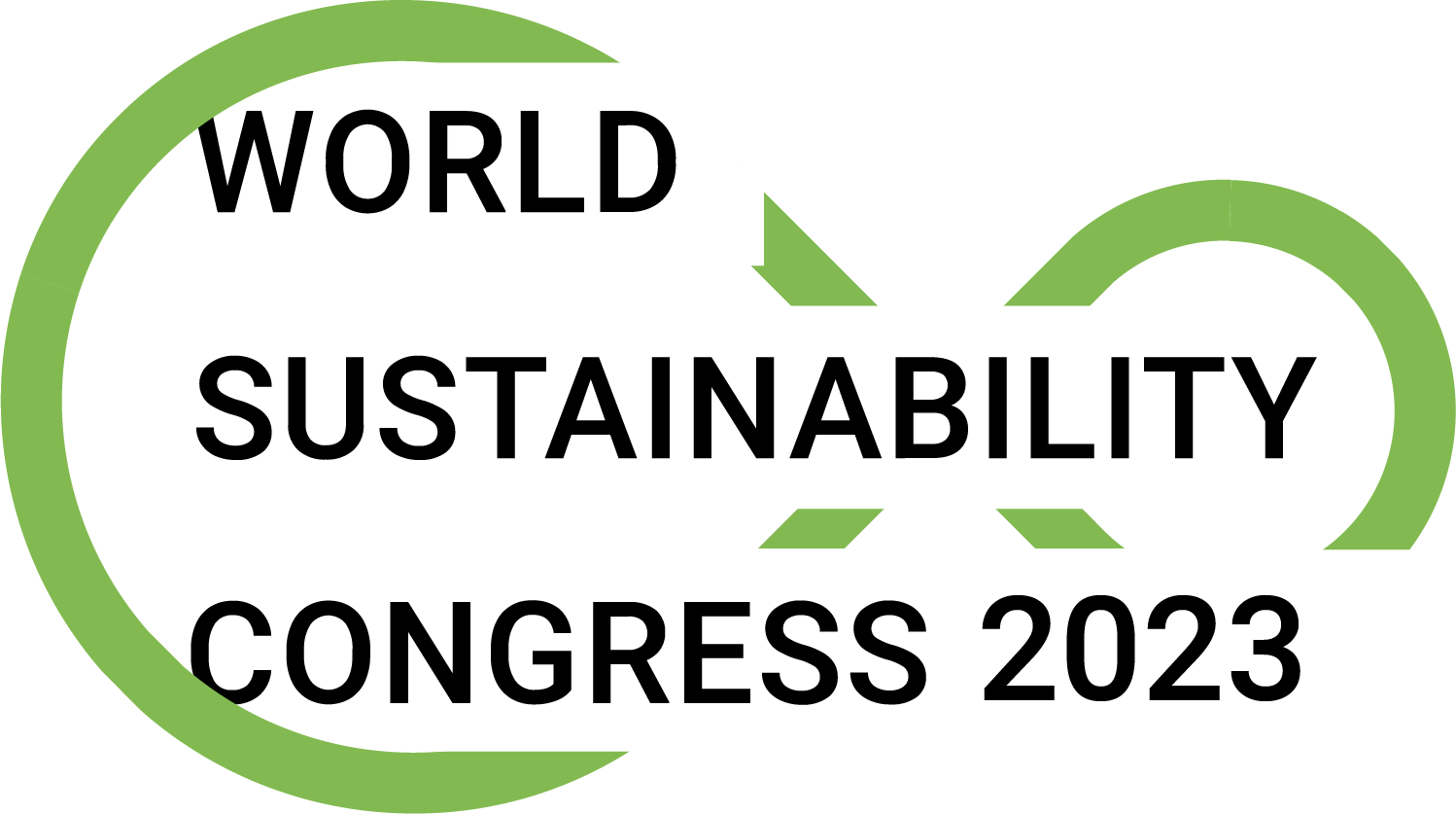 The Road to 2030:
From Ambition
to Action
Location

The Garden of Amsterdam
Driving the function forward
Does your company know how it is going to achieve its ESG ambitions? For many, the answer remains unclear.
The World Sustainability Congress 2023 will showcase leading examples of how businesses can translate their sustainability goals into impactful action. Come together with your sustainability peers for two days to get the actions you need to leverage sustainable innovation, bridge the gap to net-zero, and understand the crucial investments needed to bring about social equity.
How organisations can implement sustainable design methods to radically reduce the ESG footprint of their products
Methods for how businesses can collaborate with suppliers and competitors to create a more sustainable supply chain
Action in people & governance
Why and how companies are investing in people and governance to embed sustainability as a core part of their business
Our commitment to sustainable live events
Sustainability Leaders are accredited by ISO 20121 for sustainable event management. From using recyclable onsite materials, local suppliers and LED lighting to committing to a fully vegetarian menu, we ensure the focus on reducing emissions is at the heart of the Congress. For emissions we cannot reduce, we will be offsetting to ensure a net positive event.
The Garden of Amsterdam, as a venue, aligns with our event goals to offer a green experience with sustainable and positive influences through use of solar panels, energy screens and ESG conscious practices such as collecting rainwater in a water basin to eliminate the need for drinking water for plant growth. We are also partnering with the good wine organization and Made Blue foundation. For every wine bottle we buy for the awards dinner, 750L clean drinking water will be donated to communities in Africa.
We will also be offering group transportation between the accommodation and venue and are providing a fully electric powered boat to transport attendees along the canals to the headline dinner.
Thought leaders taking to the stage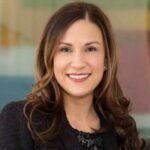 Chief Sustainability & Global Impact Officer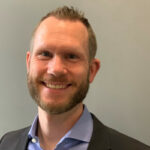 VP Sustainability, Safety, Health and Environment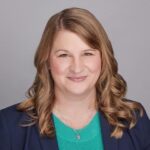 Senior Vice President Corporate Environmental Sustainability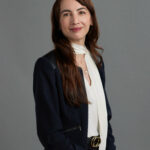 Executive Vice President, Europe Operations