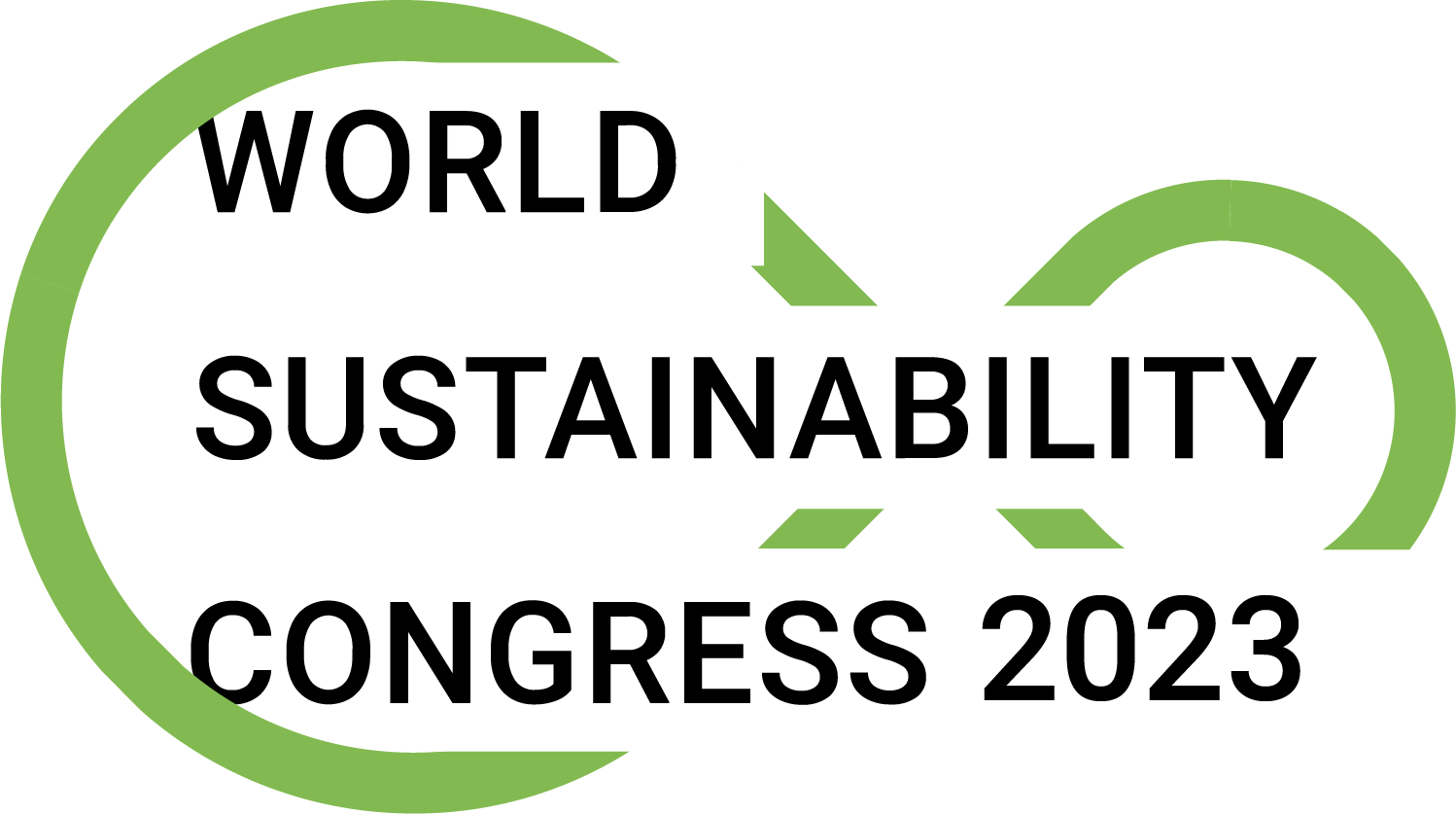 The Road to 2030:
From Ambition
to Action
Location

The Garden of Amsterdam
Driving the function forward
Does your company know how it is going to achieve its ESG ambitions? For many, the answer remains unclear.
The World Sustainability Congress 2023 will showcase leading examples of how businesses can translate their sustainability goals into impactful action. Come together with your sustainability peers for two days to get the actions you need to leverage sustainable innovation, bridge the gap to net-zero, and understand the crucial investments needed to bring about social equity.
How organisations can implement sustainable design methods to radically reduce the ESG footprint of their products
Methods for how businesses can collaborate with suppliers and competitors to create a more sustainable supply chain
Action in people & governance
Why and how companies are investing in people and governance to embed sustainability as a core part of their business
Our commitment to sustainable live events
Sustainability Leaders are accredited by ISO 20121 for sustainable event management. From using recyclable onsite materials, local suppliers and LED lighting to committing to a fully vegetarian menu, we ensure the focus on reducing emissions is at the heart of the Congress. For emissions we cannot reduce, we will be offsetting to ensure a net positive event.
The Garden of Amsterdam, as a venue, aligns with our event goals to offer a green experience with sustainable and positive influences through use of solar panels, energy screens and ESG conscious practices such as collecting rainwater in a water basin to eliminate the need for drinking water for plant growth. We are also partnering with the good wine organization and Made Blue foundation. For every wine bottle we buy for the awards dinner, 750L clean drinking water will be donated to communities in Africa.
We will also be offering group transportation between the accommodation and venue and are providing a fully electric powered boat to transport attendees along the canals to the headline dinner.
Thought leaders taking to the stage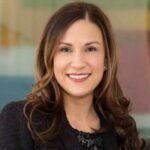 Chief Sustainability & Global Impact Officer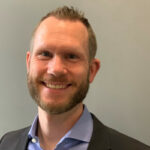 VP Sustainability, Safety, Health and Environment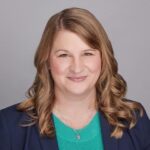 Senior Vice President Corporate Environmental Sustainability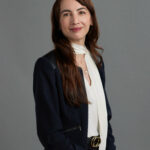 Executive Vice President, Europe Operations
This is partly due to the lack of visibility companies have over these emissions. "For a long time, businesses have relied on spend data for scope 3 reporting," said Kelley Hinds, Head of Risk & Sustainability at Roche, as she spoke at the first World Sustainability Congress earlier this week. "But it's complicated to get to reality with that data because a lot of emission factors here are unscientific and sometimes even made up."
Collecting more accurate data requires that companies work directly with suppliers. Roche, for example, is now working to get access to site-level emissions data from suppliers that covers as much as 43% of its scope 3 category 1 and 2 emissions.
But getting accurate CO2 emissions data also requires that buying organisations share information with one another. "Individual companies cannot do this alone," noted Donna Wilczek, SVP Product Strategy and Innovation at Coupa. "We should not be competing to drive down emissions – we have to come together as a community."
To that end, Coupa has developed a spend management technology platform that allows multiple companies to report the CO2 data they collect from working with suppliers. In this way, information can be aggregated and shared between companies, streamlining the data collection process and allowing businesses to more quickly commit to Scope 3 action.
This then raises the question of standardization. Efforts to address the carbon intensity of supply chains are undermined when done in isolation, as root problems will only be shifted elsewhere instead of eliminated altogether. "For that reason we can only move faster on Scope 3 with industry collaboration," said Hervé Le Laou, Chief Procurement Officer at Heineken.
The speakers at the Congress outlined several ways in which this collaboration can happen, including aligning on requirements contained within supplier codes of conduct; using similar supplier contracts and invoices; and replicating sourcing processes across different organisations. The need for such collaboration is also being spurred on by a quickly changing regulatory environment. Legislation like the California Environmental Quality Act in the US or the EU Taxonomy in Europe are increasing the speed at which industries are working together. "And this is what ultimately drives standardization," Hinds said.
One such collaboration currently ongoing at Roche is its partnership with a fellow chemical manufacturer to eliminate methane production in cattle. Not an area traditionally associated with a pharmaceutical company like Roche, it is nevertheless one where the company's spend power can influence Scope 3 emissions. "So we do tie into other industries where we can have a positive carbon impact", Hinds explained. "We must target areas such as this that can make a difference, rather than just focusing on our own reporting."
Projects such as this inevitably require investment – and this is changing job roles within each company that took part in the Congress. "The first thing is to have dedicated resources that are separate from commercial teams and can focus only on carbon reduction roadmaps," said Le Faou, who explained that this removes any conflict of interest that team members with conflicting KPIs might otherwise have.
The business case for making investments such as this can be difficult for many businesses. Despite the increasing regulatory pressure outlined above, organisations on average are not set to increase their sustainability budgets next year, according to Sustainability Leaders research. The way Le Faou views such budgetary constraints is simple. "The cost of inaction tomorrow will be higher than action today", he says. "Not only from an environmental point of view, but from a financial one. And that's important for all companies to understand – you must invest now to future-proof your business."
Register your interest for the World Sustainability Congress 2022.