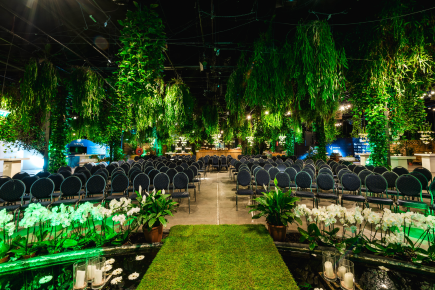 Press release
Official announcement of the World Sustainability Awards 2024 winners and highly commended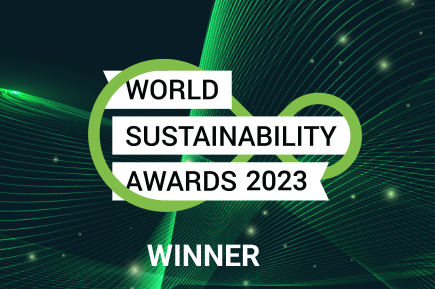 Winner's digital badge
Download your badge of honour and share with your network using #WSA
How does it feel to win an award?
Watch Atlas AI instant reaction to winning the coveted 100+ Startup Of The Year Award.
"This is exactly the kind of template the ESG world needs to figure out the optimal pathways towards a greener and more equitable future."
In 2018, AB InBev launched the 100+ Accelerator to help reach its ambitious sustainability goals by identifying and quickly validating startups with cutting-edge solutions that could solve pressing challenges across the value chain. After several successful cohorts, Coca-Cola, Colgate-Palmolive, and Unilever joined the program in 2021. The expanded partnership enabled the program to invest in new challenge areas, to test more solutions at a faster rate, and to engage mentors, champions, and experts across four Fortune 500 companies. The program has now accelerated 116 companies in 33 countries over the last 4 years. For Cohort 4, the largest cohort to date, the program accepted 46 startups to undergo 56 pilot projects across six cross-cutting sustainability challenges, aligned with the 2030 Agenda and the United Nations Sustainable Development Goals: smart agriculture, climate action, biodiversity, water stewardship, inclusive growth, and circular economy.